Our gear is tested and developed with the assistance of our ambassadors, who are motivated by the desire to make our equipment lighter, more compact, and more durable.
This drive is reflected in the titanium gear that we produce.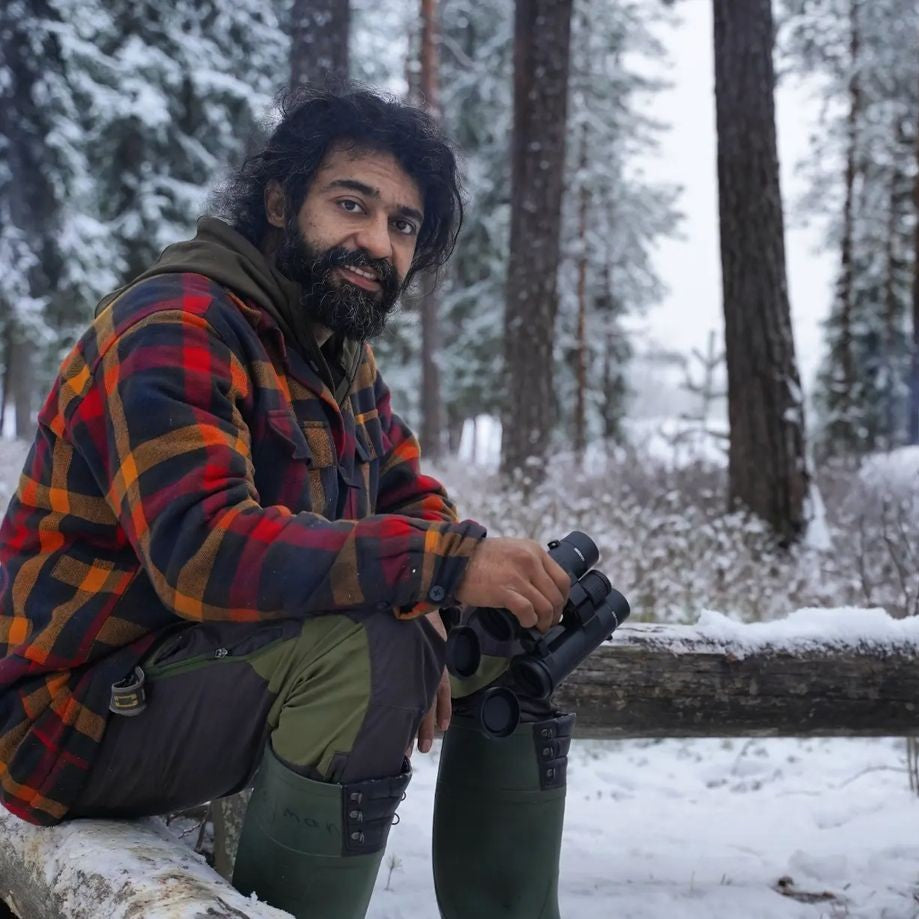 Peyman Nomads Trails
Adventurer | Cyclist | Climber | Outdoorsman
Peyman is an intrepid adventurer and outdoorsman. When not bikepacking he calls Lapland, Northern Finland home. Online he is known as Nomads Trails and has built a loyal following as he cycles around the world. Peyman and SilverAnt are partnering for his upcoming Patagonia to Alaska multi-year bikepacking trip, as he crosses two continents self supported by bike. To learn more about Peyman and Nomads Trails you can head over to his YouTube Channel and Social Media. We also did an interview with him that you can read here.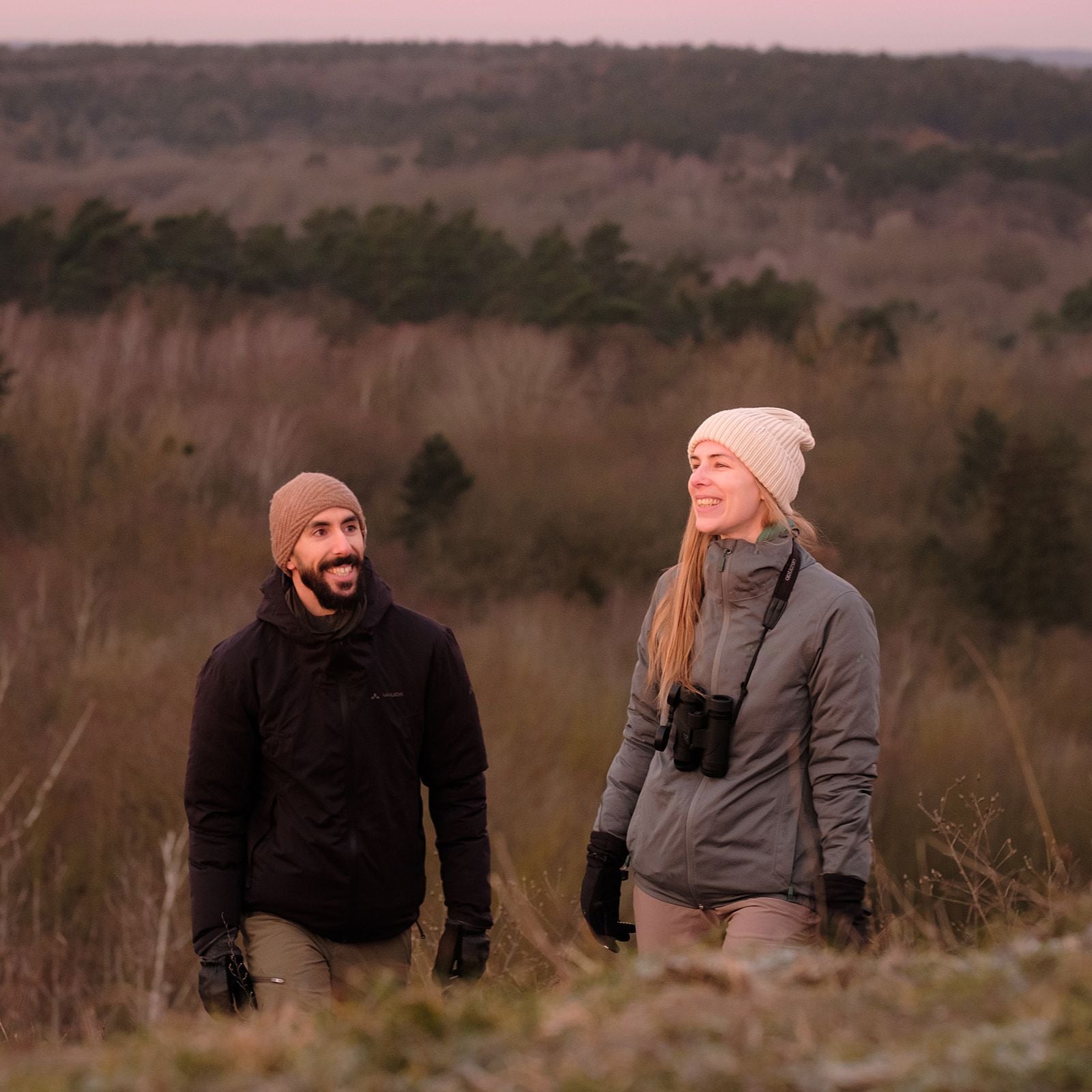 The ReWilders Team
Adventure | Conservation | Ecology | Activism
Brais and Eva together form a fierce conservation coalition named Rewilders. Their mission is to explore, protect and educate. Rewilding, restoring, and renewing nature. Through years of environmentalism and direct action, they travel by bike, raft, or on foot to the last remote places on planet Earth. SilverAnt is immensely happy to partner with the Rewilders team to provide the ultralight gear they need to access and conserve these last havens. The Rewilders work in coalition with international and local NGOs such as the WWF, Friends of the Earth and BirdLife. Their mission is supported by a host of equal-minded companies such as Vaude and Kokopelli. To learn more about Rewilders visit their website or their social profile.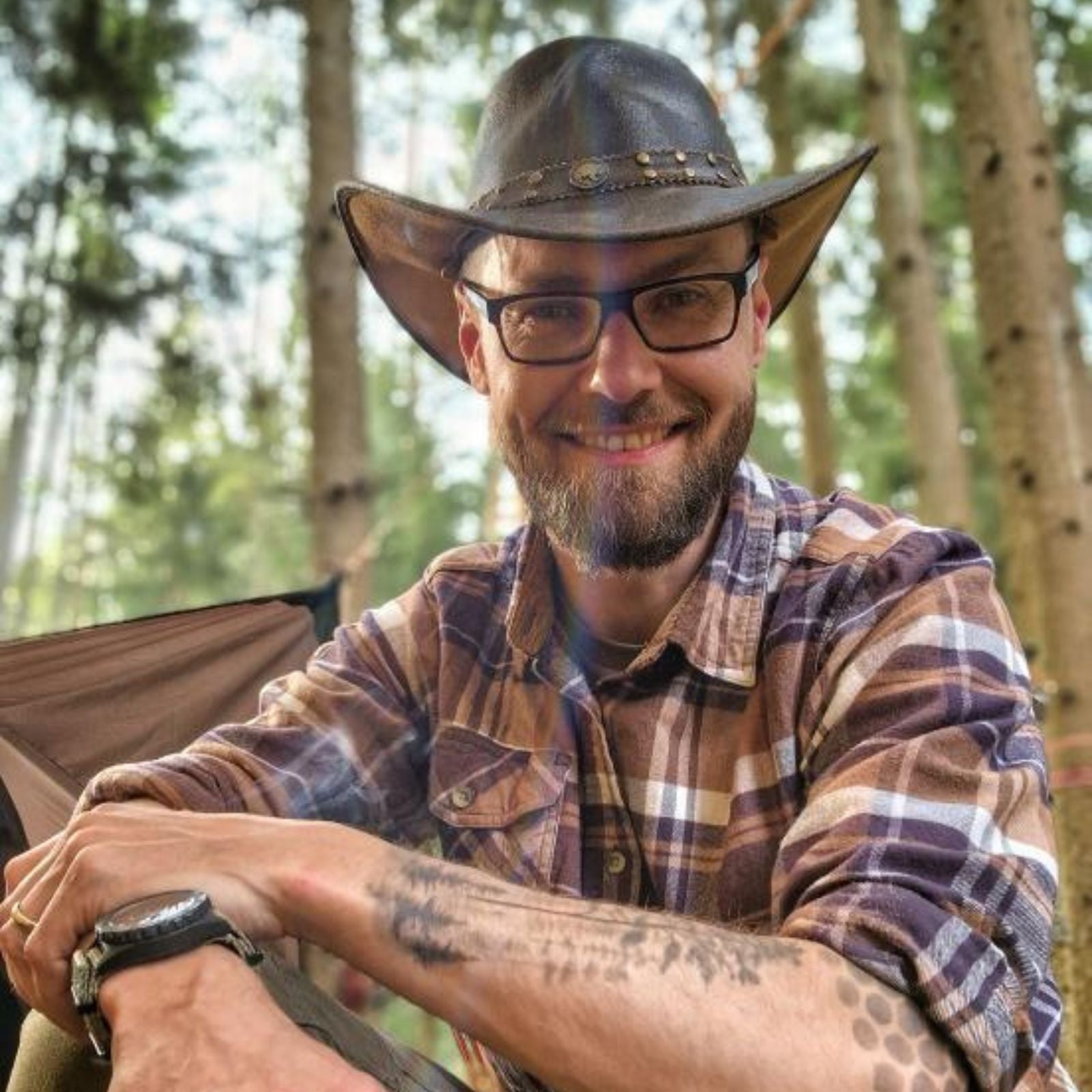 Marek - Bushcraft For The Soul
Bushcraft | Backpacking | Outdoorsman
Marek is a true outdoorsman and bushcraft connoisseur. With years of experience spent in nature providing for himself, he is the ideal partner for SilverAnt to enlist as an Ambassador. Hailing from Munster Germany, you will find him on the weekend in the sanctuary of nature. There isn't much he can't do, and that's why SilverAnt has partnered with Marek to test, improve and build upon our titanium gear. You can learn more about Marek and follow him on Social media below.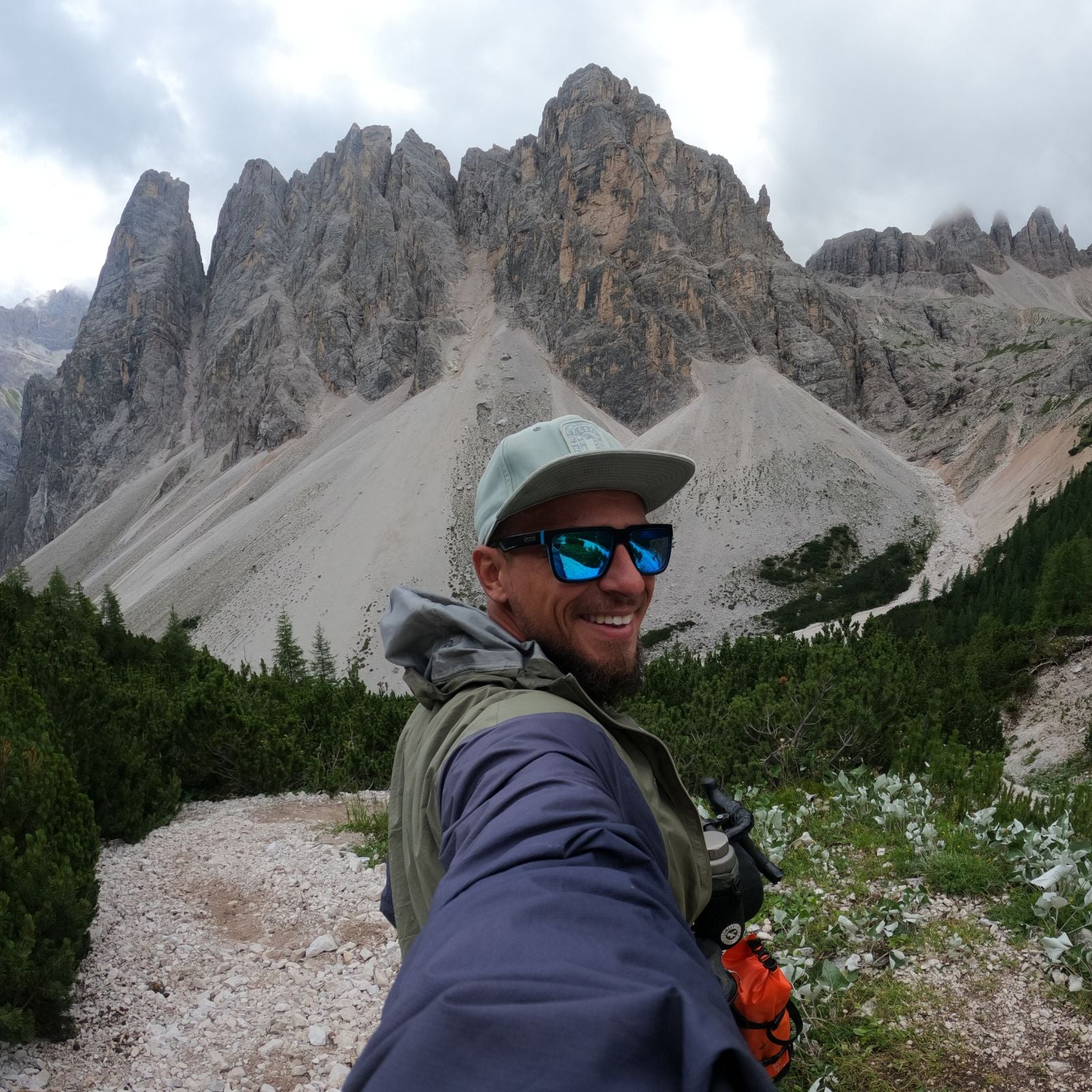 Algirdas Wanders
Bikepacker | Adventurer | Outdoorsman
Algirdas has one goal to cycle the world while having a heap of fun doing so. Hailing from Lithuania his adventures have taken him to some of the remotest and untravelled corners of the world. From Tajikistan's Pamir Highway to Namibia's Skeleton Coast, he has used his own pedal power to get him there! As a bikepacker and outdoorsman, it's important to have ultralight and functional gear. So when Algirdas reached out to SilverAnt we were stoked to partner with him and supply his adventures with lightweight titanium products. Welcome to the Ultralight SilverAnt team!  To learn more about Algirdas you can head over to his YouTube Channel by simply clicking the button provided below.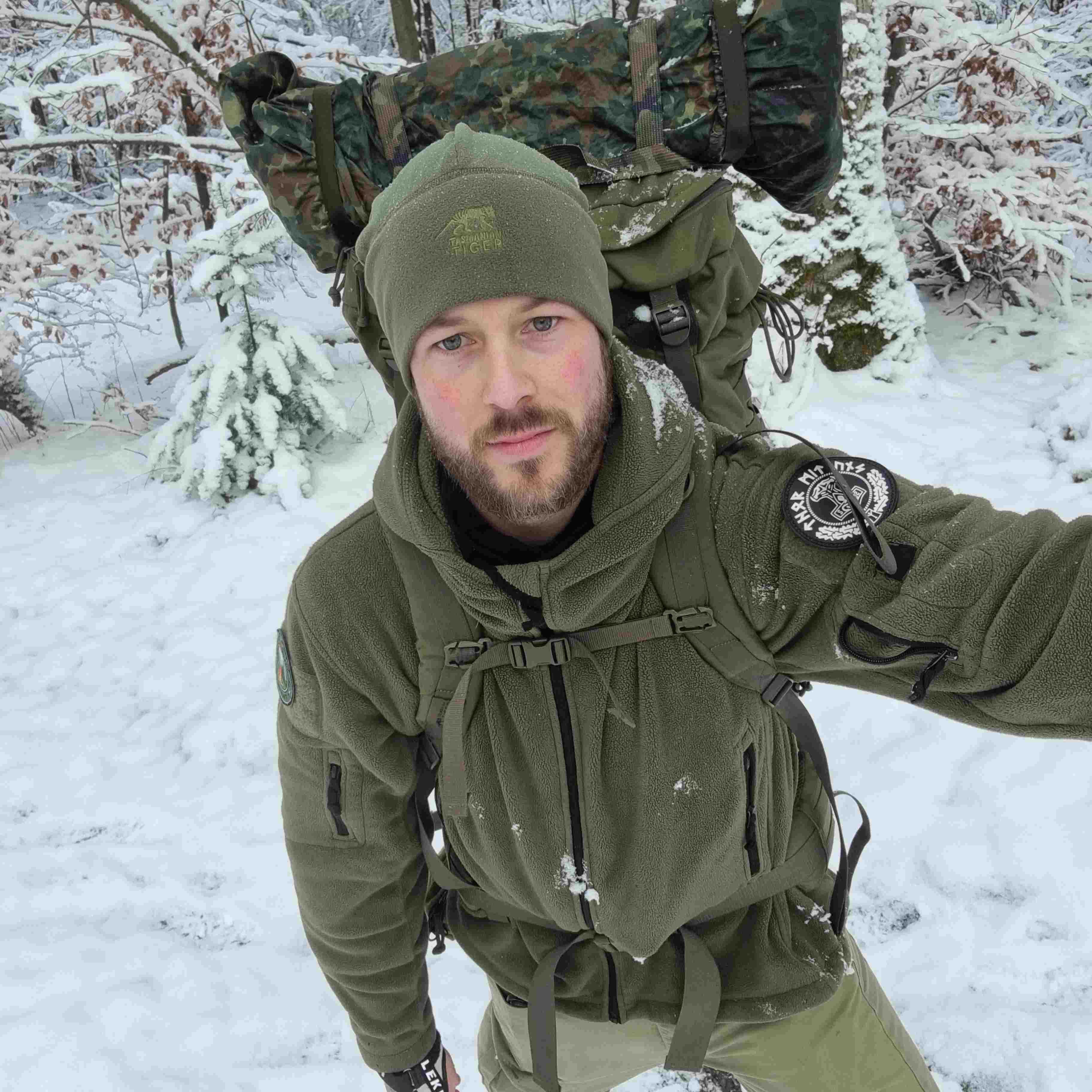 Christian Meier
Buschcraft | Outdoor | Trekking | Nature experience
Chris, a devoted nature enthusiast, grew up in the "Wald Eifel," and even as a young boy, he spent a considerable amount of time in the forest. It was during these formative years that his strong connection to nature developed. His profound appreciation for nature and passion for bushcraft have remained steadfast throughout his life. Chris is constantly seeking out new adventures to embark upon. His vision and values align perfectly with the SilverAnt ethos, which is to create gear designed to withstand a lifetime of adventures. Together, we collaborate to explore the beauty of the natural world. You can learn more about Chris and follow his journey on social media below.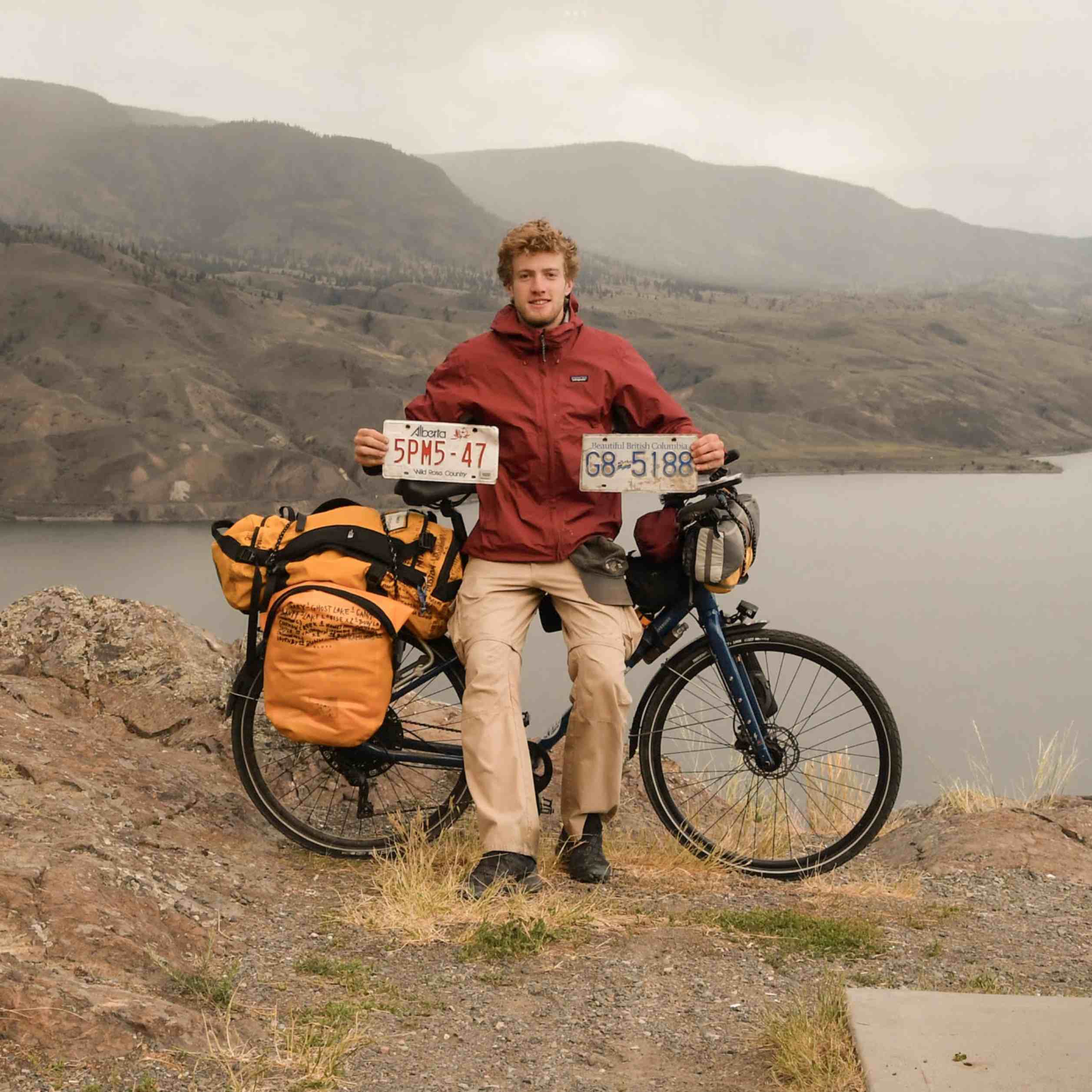 Moritz Gebhard
Photographer | Bikepacker | Adventurer | Climber
Hailing from Italy, Moritz is an Architecture Student living in Milan. When not studying he is found outdoors pursuing his passions. As a keen climber, cyclist, and photographer, he records his adventures.
We met prior to his recent 3 month Bikepacking trip from Canada to Mexico where SilverAnt supported his adventure. We are thrilled to deepen our relationship and support Moritz as he pursues his passions and explores this beautiful world in whatever medium he desires.
You can learn more about Moritz on Social Media or read this dedicated bikepacking article summarising his recent trip.
Are you an adventurous soul that loves pushing yourself to the limit, whether that be: exploring unknown surf breaks, first ascents, or unknown trails? We are looking for ambassadors to partner with SilverAnt Outdoors!

We are looking to partner with like minded people who wish to promote our gear on their social media platforms. Whether that be your bike touring blog, active engaged Instagram, Facebook, Twitter, Pinterest, Linkedin, etc. Get rewards for each sale you make and put this towards your next adventure.

If you have any questions or would like to apply, contact us now.
Join our Mailing List
Subscribe to our mailing list to receive a small weekly snippet of fun. From product promotions to articles, podcasts, and product guides. This newsletter gives you the lowdown on our weekly inspiration and of course our titanium outdoor products. Subscribe Now!