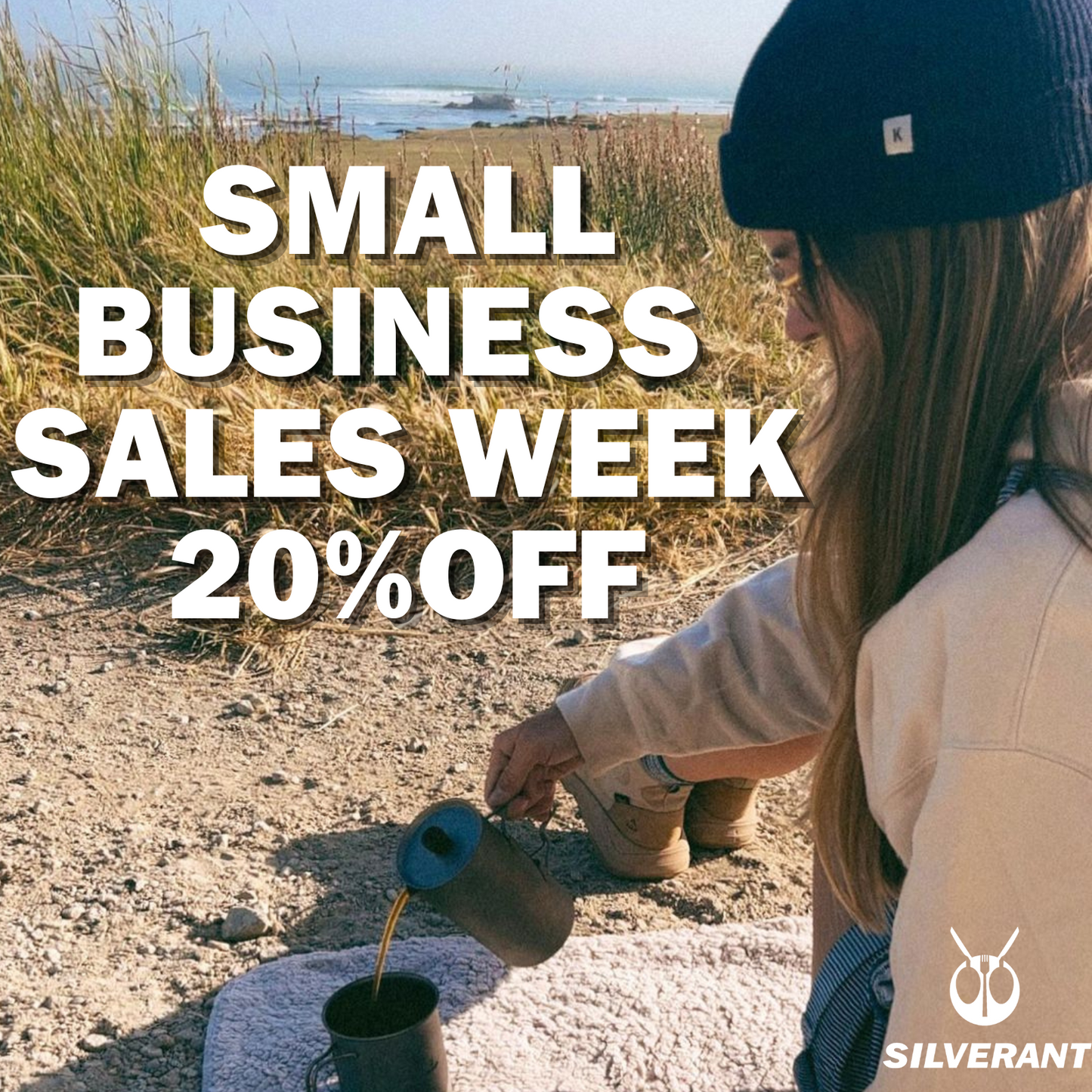 Small Business Sales Week 2023
Hello and welcome to a slightly different blog piece from SilverAnt. As part of the Small Business Sales Week we are thrilled to partner with our friends and hosts at Garage Grown Gear. 
At SilverAnt Outdoors we are offering a MASSIVE 20% OFF SITE WIDE DEAL during the SMALL BUSINESS SALES WEEK.
This week celebrates the fantastic small and cottage brands that form the outdoor community. From Tuesday the 16th of May to the 23rd of May at midnight (PST), there will be incredible discounts and offers on your favorite small outdoor brands.
SilverAnt has applied an automatic 20% off discount that is added at checkout for every single purchase during this time! No promotion codes or hassle just 20% off!
Utilize this time to get some fresh high quality outdoor gear ready for the summer backpacking season.
Garage Grown Gear has organized this event in partnership with over 60 small outdoor brands to show support for these brands we love. All deals will be released on Tuesday, May 16th, and will continue throughout the week.
Each of the participating brands will host their sales on their website, and Garage Grown Gear will also offer deals all week.
Check out the deals below!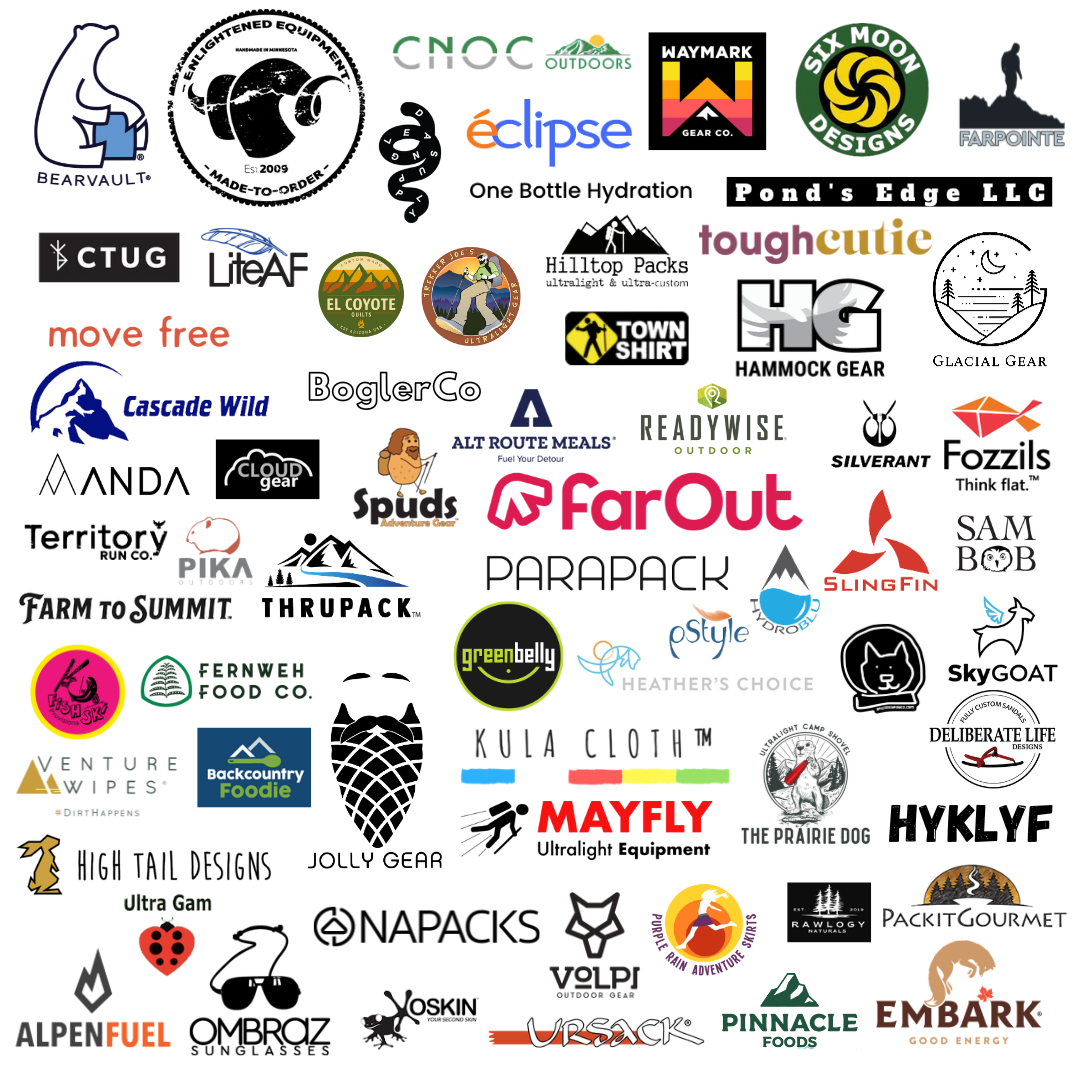 If you have any questions or issues with the discount automatically applied please immediately contact SilverAnt or any of the participating brands for help.
To your next adventure!
Shaun